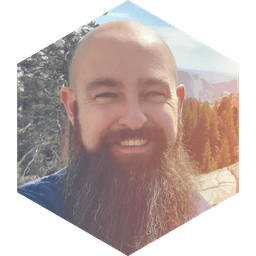 J Ray Hartley
Frontend Software Engineer
Creative, technical, design-savvy frontend engineer with years of agency experience, eager to face new challenges in the SAAS world. Excited to apply skills in JavaScript, React, Next.js & responsive web development to enhance user experience & functionality in cutting-edge web applications.
Skills: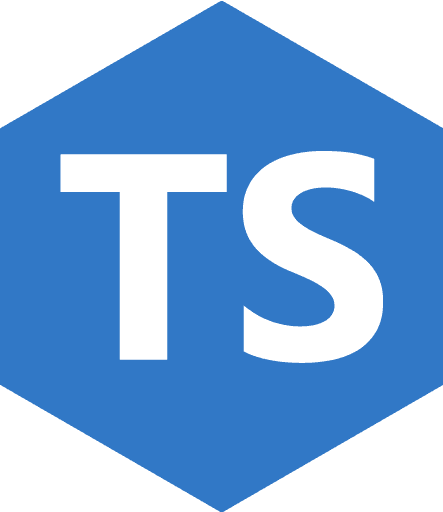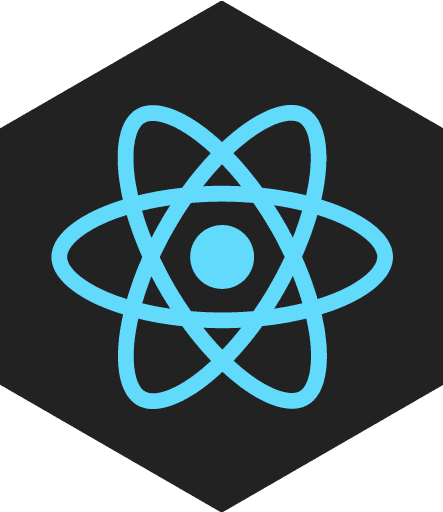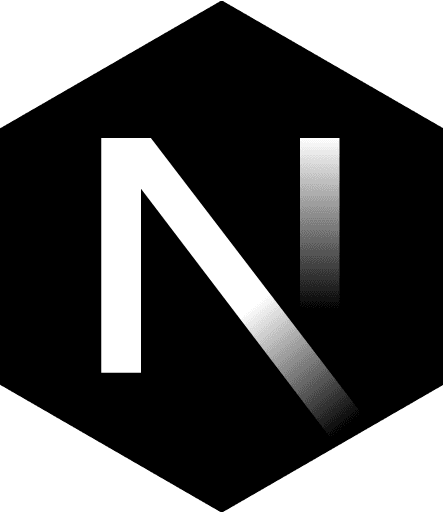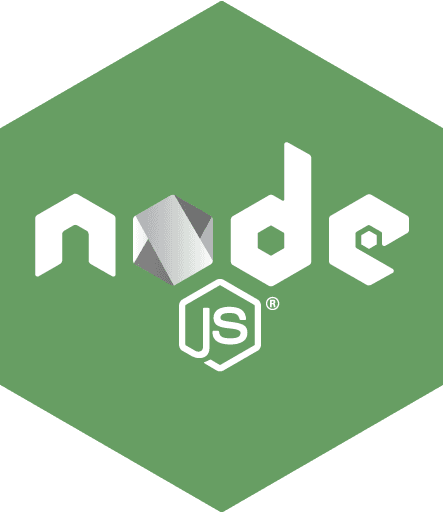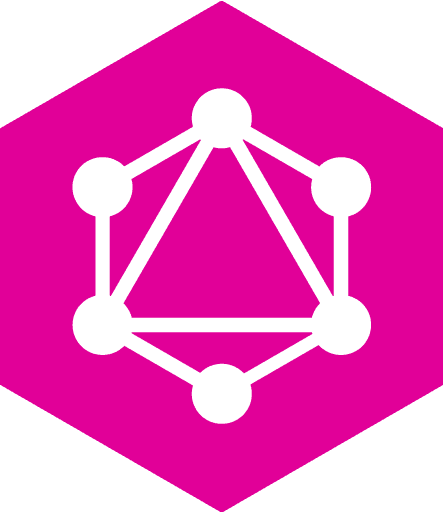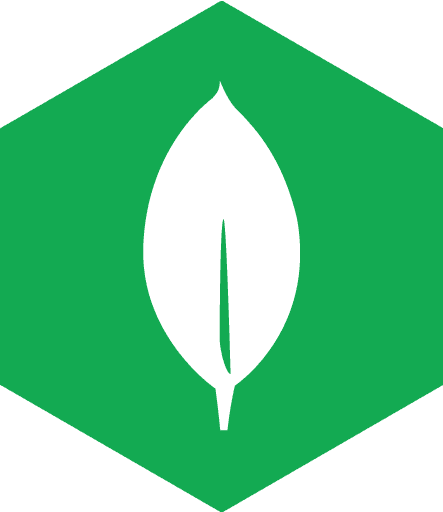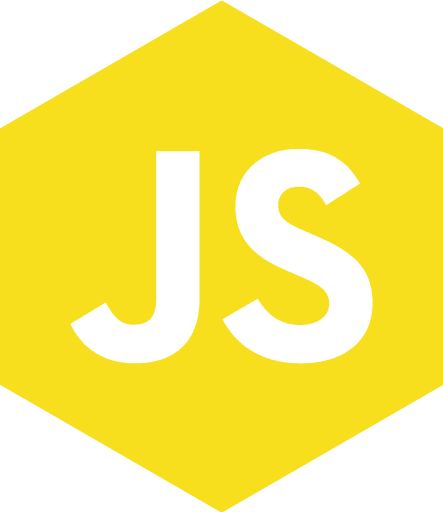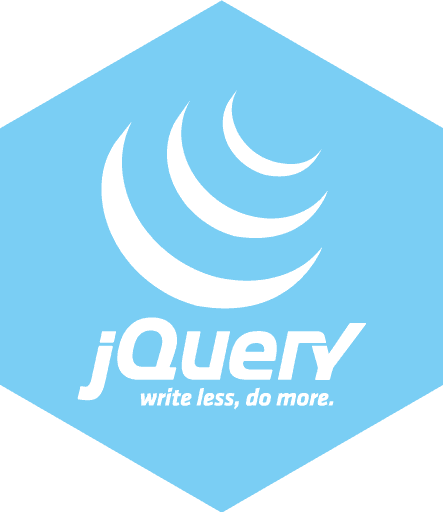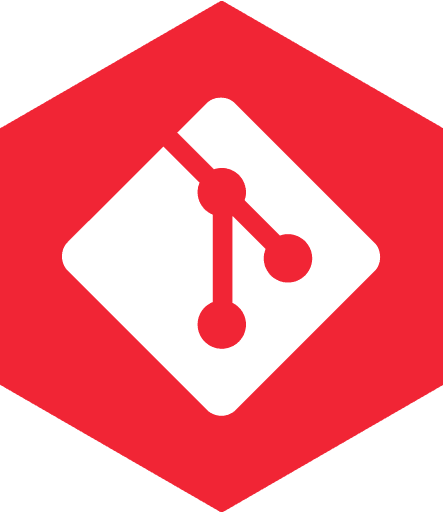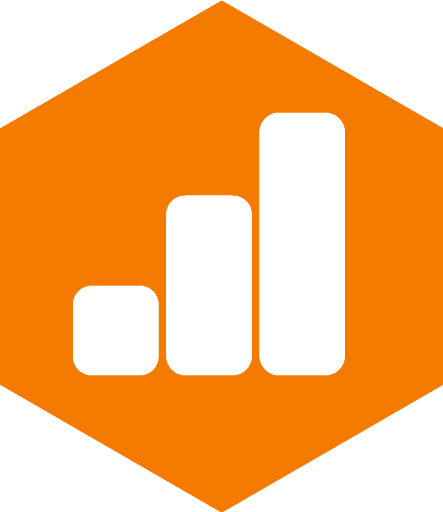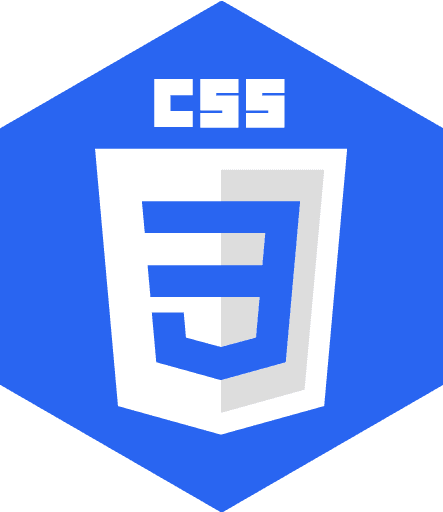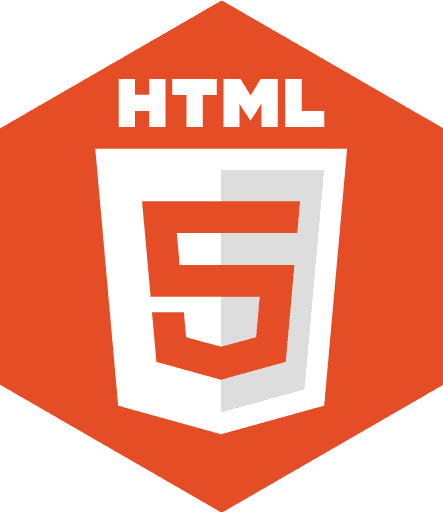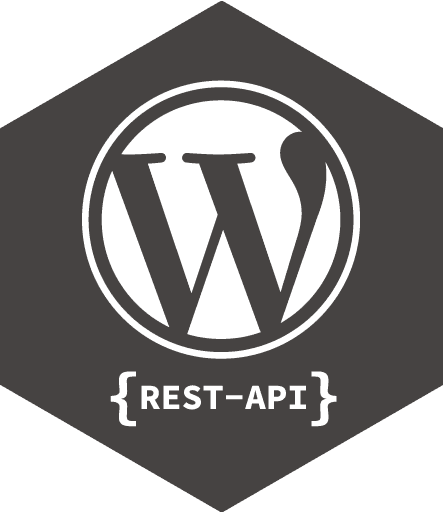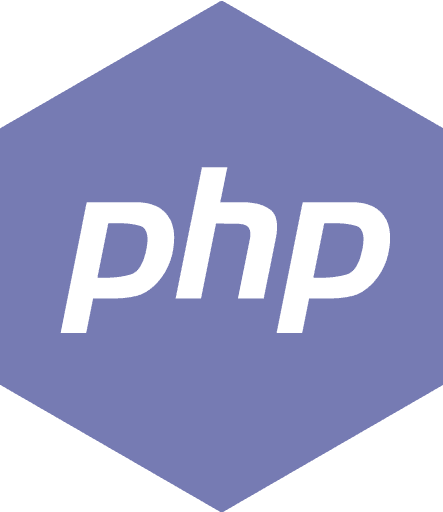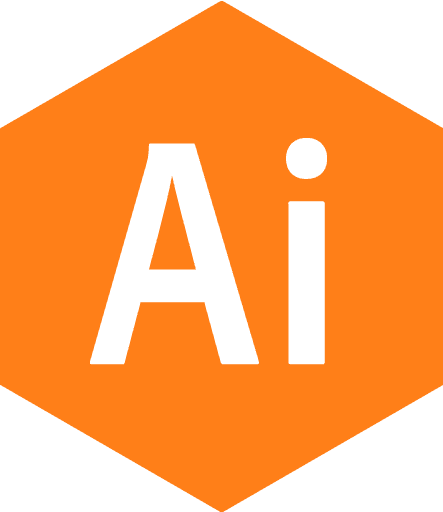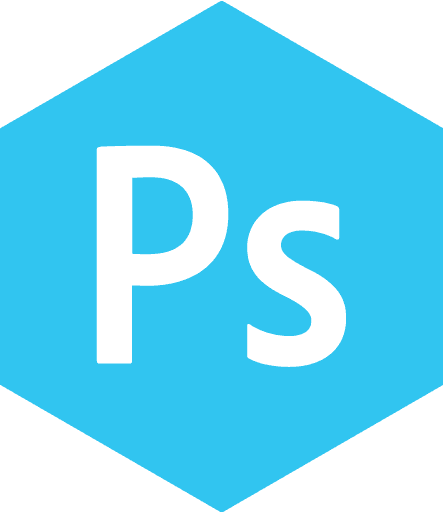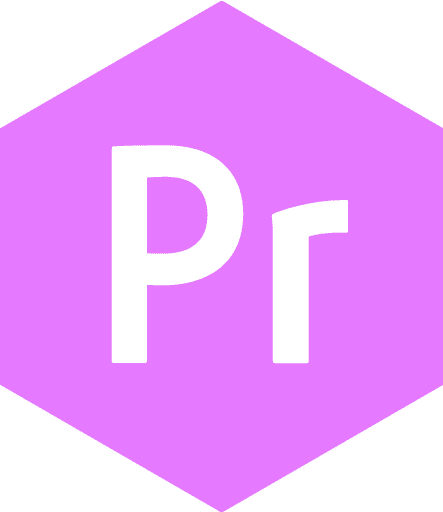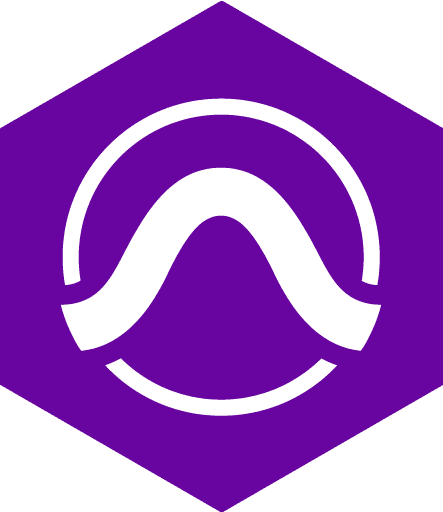 Work: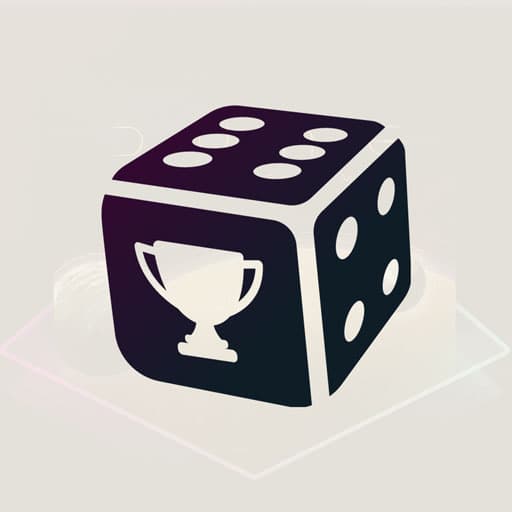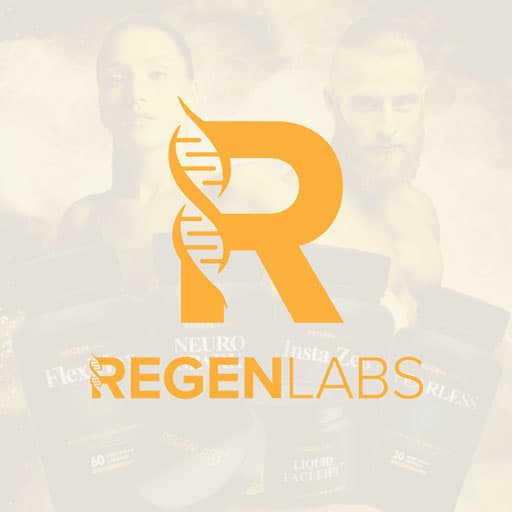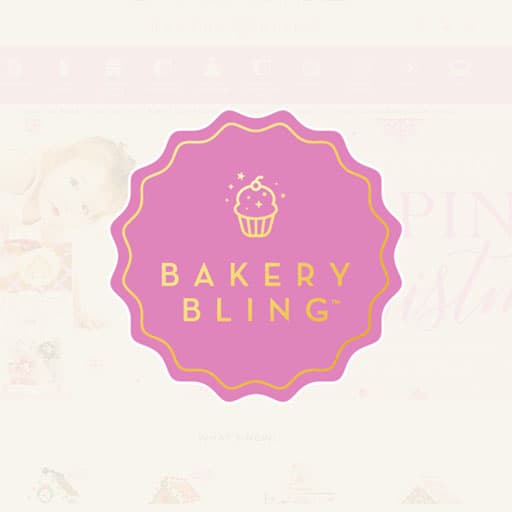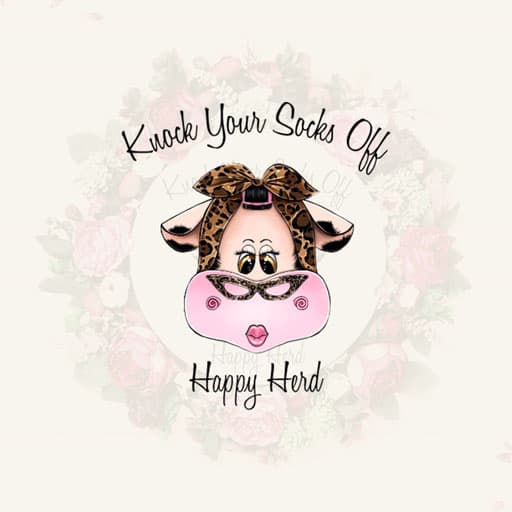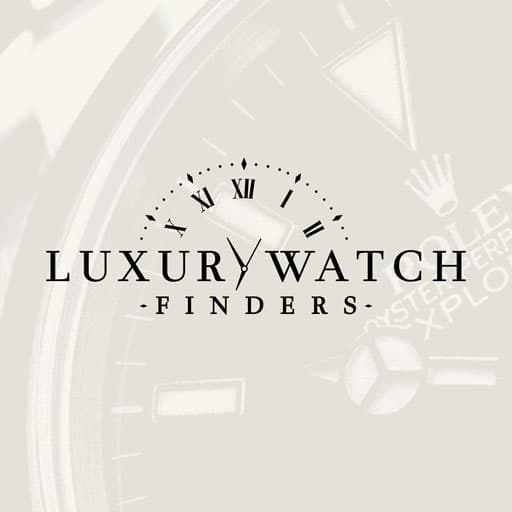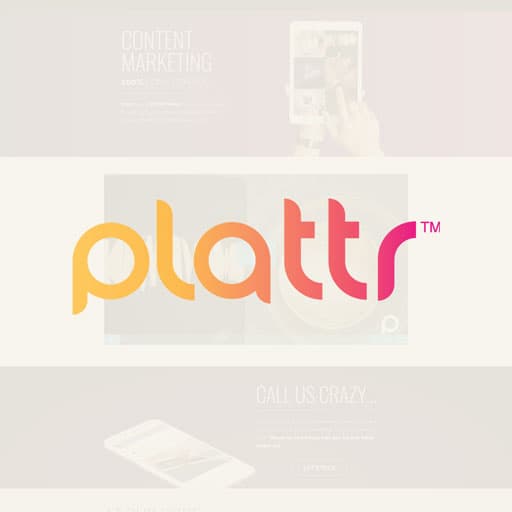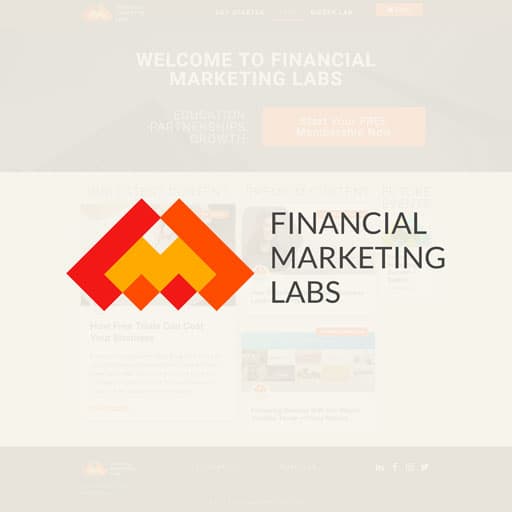 Testimonials: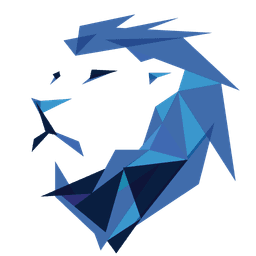 Darren Finestone
Lion Tech Finance
I have used J Ray to create multiple websites for our different companies. Some built for online commerce and some for informational purposes. I can't speak highly enough about J Ray and his services. In a nutshell he is reliable, creative, punctual, and always produces great work. Over the years I have received so much positive feedback on our websites. J Ray is so calm and methodical about the work he does and is always a pleasure to work with. Anytime a website comes up in conversation I always bring up J Ray and his great work and love to refer him. Everyone I have referred him to also feels the same way and thanks me. And not to be overlooked the costs for his services are more than fair. If your stuck and need help with creating a website or fixing one J Ray is the man.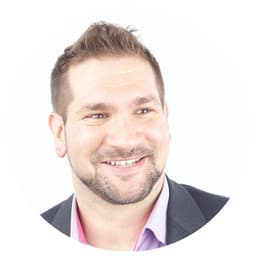 Itay Bengal
Financial Copy Shop
Working with J Ray was a breath of fresh air. Here's a designer who doesn't just build out a site, but advises on best practices, contributes his professional opinion, and delivers on time and way above expectations. And honestly, probably (sorry J Ray) underpricing himself. Plus, he's not customizing everything — so I'm not held hostage once by "maintenance" billing once the site is built. I've done multiple projects with J Ray, and will continue utilizing his skills as my first option for all new projects.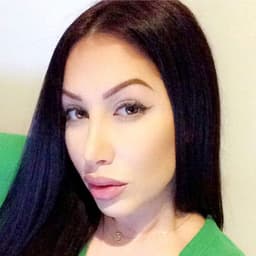 Amneh Saleh
Black Lacquer Beauty Bar
I have had the pleasure of using Jason's services for over four years now. He has created 2 websites, logos, t-shirt prints, and business cards for me and my team. He is very receptive to design direction, talented, quick, and never disappoints!